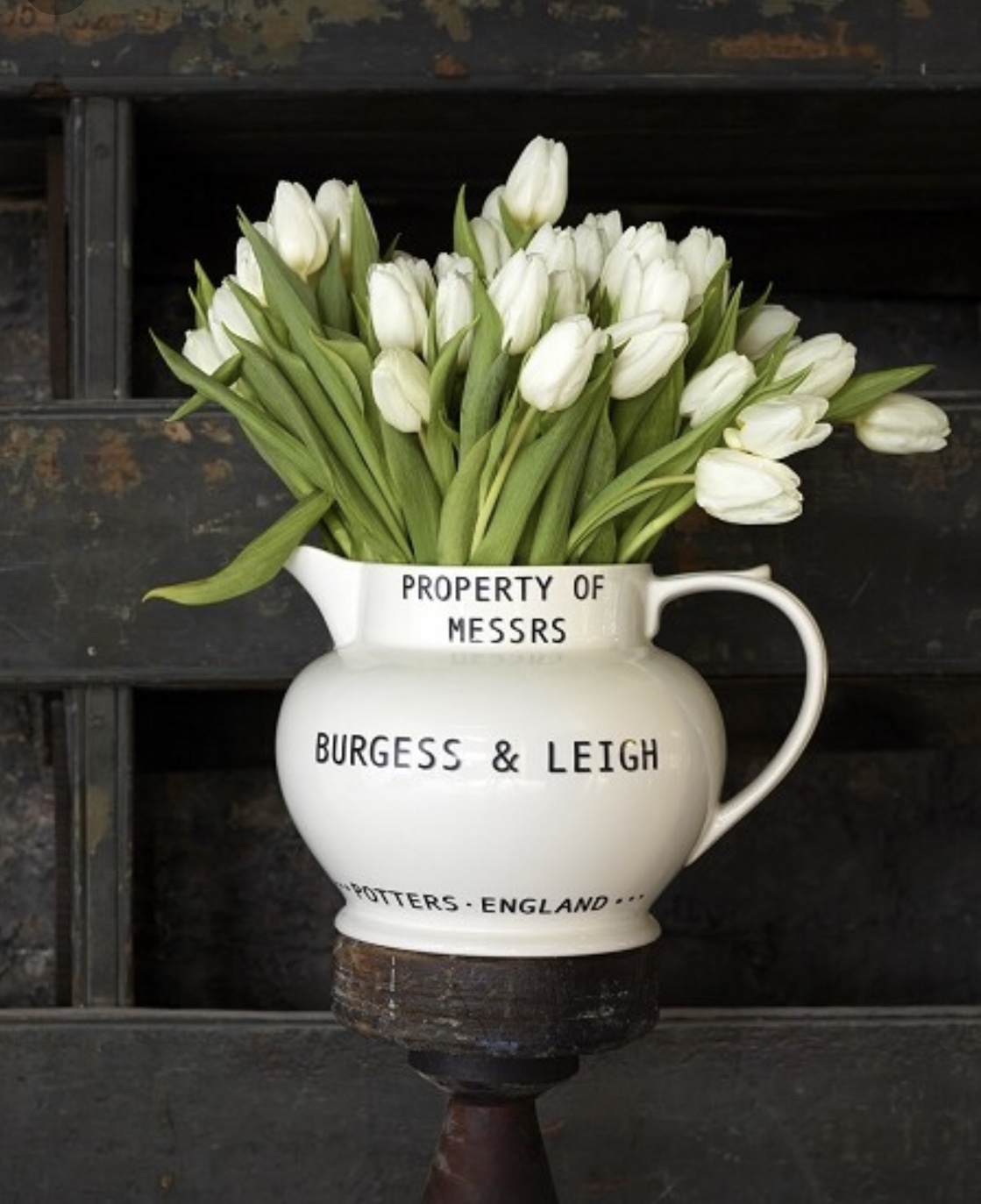 Casters Jug $295.00
Flowers of Burleigh Ceramic Casters Jug
H 9.5″ x W 14″ (handle to spout)
From displaying wild flowers to showcasing a special bouquet, this generous sized jug makes a fitting gift for gardeners and Burleigh collectors alike.
Handmade at Middleport Pottery, England
Uniquely decorated by skilled craftsmen with Burleighamp;'s centuries-old technique of tissue transfer printing from hand-engraved copper rollers
Capacity: 9 litre / 16pt
Care advice for your jug
Microwave and dishwasher safe. Use low temperatures and liquid detergents when washing, or alternatively washing by hand and drying with a soft cloth. Unsuitable for oven and freezer use.