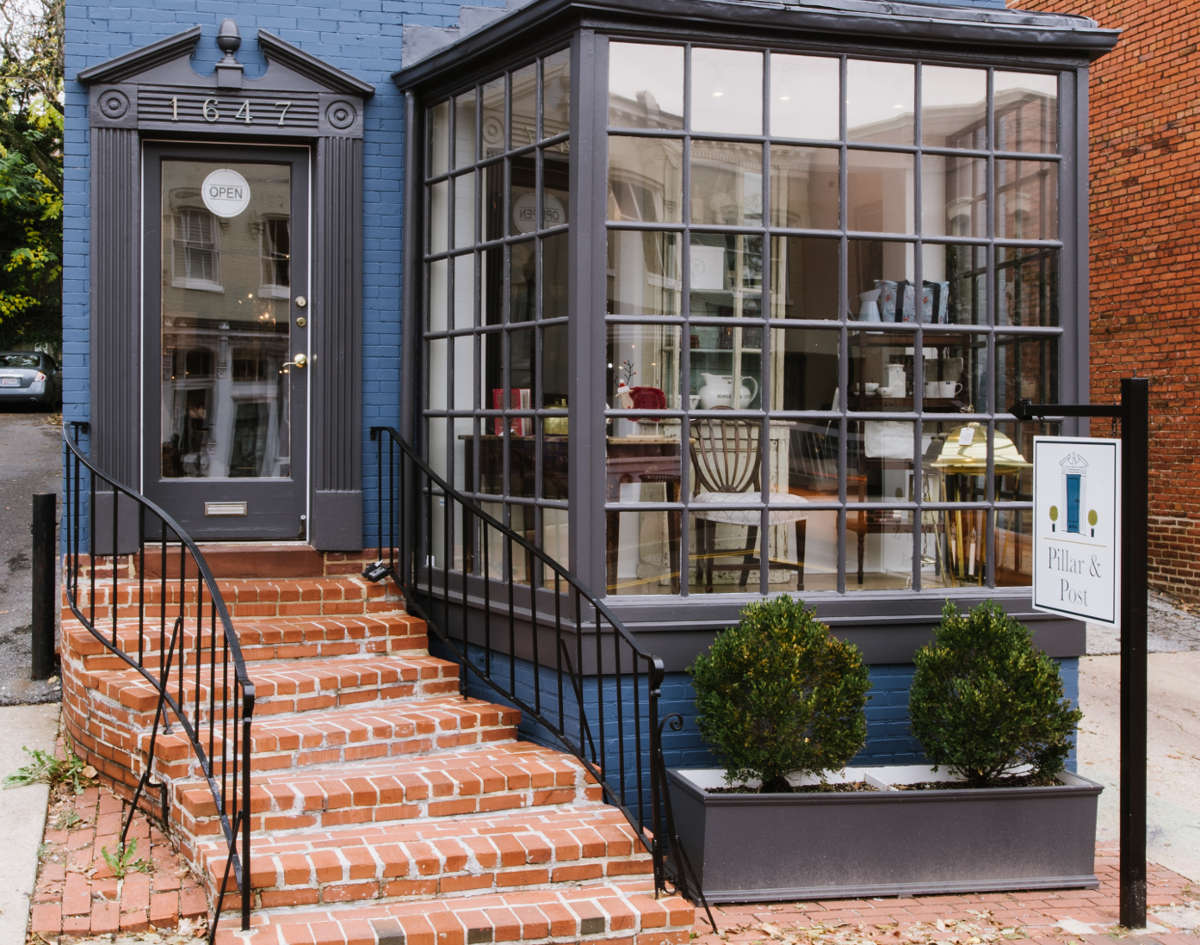 Our Story
Pillar & Post was inspired by a mother and daughter's desire to bring their appreciation of the British culture and aesthetic to Washington D.C. Judith and her husband lived in London for many years, and their daughter Daphna would visit them and bring back beautiful British home furnishings and accessories to her own home in Georgetown, Washington D.C. After Judith and her husband relocated to Georgetown, Daphna decided to leave her career in politics to open the shop with her mother and make the unique British antiques, art, and modern accessory brands that they love available to the U.S. market.
Judith and Daphna make periodic buying trips to England to personally source the items that are carried in the shop, including several home accessory brands that are not available for sale in the United States, and have developed relationships with British brands and antique dealers throughout the city and countryside.
They are thrilled to share their love of fine British furnishings and accessories, and hope you will come to visit.